Hardened and tempered
steel strips
Cold rolled steel strips gains higher strength properties through hardening and tempering
Cold rolled coils are passed through series of heating and cooling furnaces to acquire specific properties
This strips is used where parts do not have severe bending and forming Using this strips gives following benefits
No part distortion
Constant mechanical properties
Uniform surface finish
No risk of surface decarburizing


Please click on product to see the grades that we deal in and standard sizes in stock
Hardened and tempered steel strips for
band saw blades
SPECIFICATION
| | | |
| --- | --- | --- |
| Steel Grade | : | C-75 or C-80 |
| Edges | : | One Round or Both Round |
| Surface | : | Bright or Blue Polished |
| Camber | : | 2mm maximum in 2 meter length |
| Hardnes | : | as per requirement |
Hardened and tempered spring steel strip for
rolling shutter
SPECIFICATION
| | | |
| --- | --- | --- |
| Carbon | : | 0.75 - 0.85 % |
| Manganese | : | 0.60 - 0.90 % |
| Silicon | : | 0.35% Max |
| Sulphur | : | 0.04% Max |
| Phosphorus | : | 0.4% Max |
| Hardness | : | 45-48 HRC |
| Tensile Strength | : | 145-160 kg/mm2 |
This strips are used in making springs for aluminum roller shutters and steel rolling shutters Springs made from this steel strips give good and consistent performance in rolling shutter operations Fabricating spring from our hardened and tempered steel strips is easy and does not require additional process of softening were hooks is formed.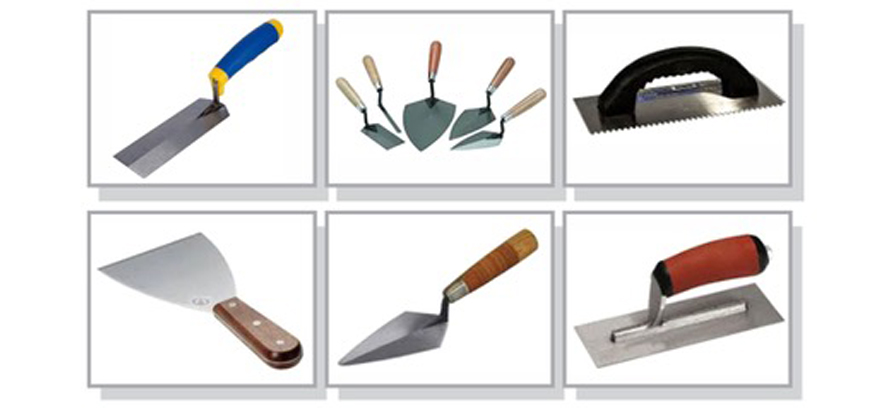 HARDENED AND TEMPERED STEEL STRIPS
FOR HAND TOOLS
Hardened and Tempered spring steel strips are used to make wide variety of high quality handtools, gardeners tools and hobby tools.
Our Hardened and Tempered stripsproduced with consistent hardness, goodflatness good surface finish and burr free edges to produce quality hand tools.
This strips made from cold rolled strips and then Hardened and Tempered to customer specifiation, Made from medium and high carbon steel strips. This Hardened and Tempered steel strips are made ensuring that all the parameters such as flatness, hardness, surface finish and edges are suitable to make hand tools.
We produce this strips in steel grade C60, C65, C75 and C80.
This Strips are exported to several countries across globe and people use with pride tools made from this strips.
Hardened and tempered spring steel for
collapsible back ground shades
SPECIFICATION
| | | |
| --- | --- | --- |
| Steel Grade | : | C-65, C-75 or C-80 |
| Edges | : | Both Round |
| Surface | : | Grey, Briqht or Blue Polished |
| Camber | : | 2mm maximum in 2 meter length |
| Hardness | : | as per requirement |