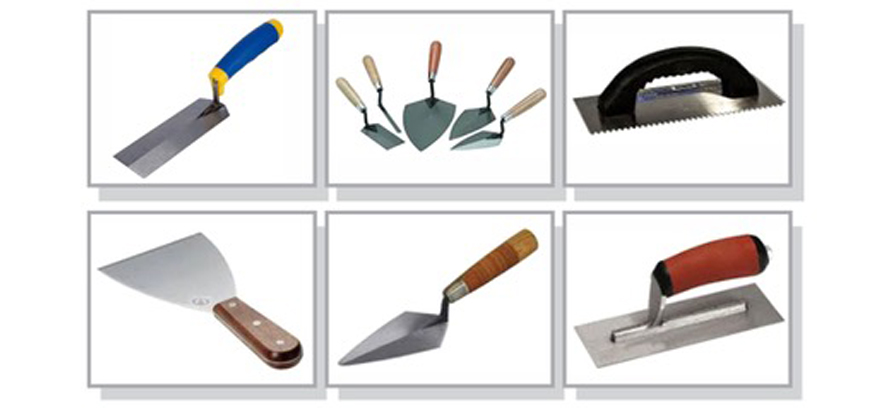 HARDENED AND TEMPERED STEEL STRIPS
FOR HAND TOOLS
Hardened and Tempered spring steel strips are used to make wide variety of high quality handtools, gardeners tools and hobby tools.
Our Hardened and Tempered strips produced with consistent hardness, goodflatness good surface finish and burr free edges to produce quality hand tools.
This strips made from cold rolled strips and then Hardened and Tempered to customer specifiation, Made from medium and high carbon steel strips. This Hardened and Tempered steel strips are made ensuring that all the parameters such as flatness, hardness, surface finish and edges are suitable to make hand tools.
We produce this strips in steel grade C60, C65, C75 and C80.
This Strips are exported to several countries across globe and people use with pride tools made from this strips.